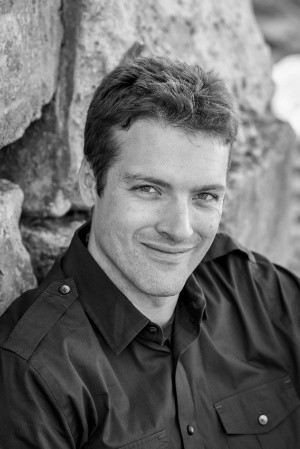 J. Read, RBS founder and managing member.
Read Business Solutions, LLC (RBS) was established to provide professional bookkeeping services to business clients. Our goal is to allow you to be free to run your business and always have useful and accurate information to make decisions based on.
The founder and managing-member of RBS graduated from the University of Southern Maine with a B.S. in Accounting and Finance and a minor in Economics in 2006.
He started his career in Washington DC at the prominent firm of Tate and Tryon which specialized in not-for-profit organizations. Mr. Read became proficient in A-133 audits and was a member of the firms A-133 team to improve and teach A-133 audit procedures firmwide. Former clients include: National Utility Contractors Association, U.S. Capitol Historical Society, U.S. Oil and Gas, Citizens Against Government Waste, The Corcoran Gallery of Art, and Wolftrap Center for Performing Arts.
This excellent public experience has been augmented with practical hand-on experience of managing the entire accounting process at a top steel erection firm in Maine.
This public/private experience is why RBS views its services as bookkeeping+. RBS does not perform mere data entry. RBS will examine your books with an auditors eye, always looking for ways to improve your processes, controls, and usability of information. RBS will learn your business, your revenue streams, your industry and provide valuable advice to help you grow.